Hope everyone had a great Halloween
Our kids did. First we had a princess.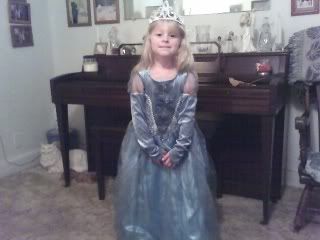 Then we had a dead goth/punk cheerleader. (Wasn't supposed to be dead, but she wanted to wear one of the boys' skeleton masks.)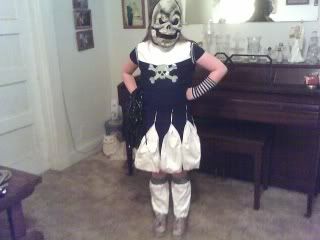 Then we have a winged reaper with no face.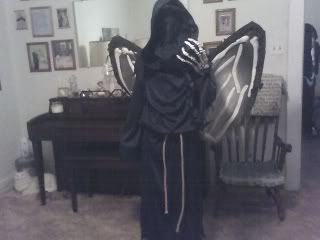 And a winged reaper with a face.
And here are a couple of shots from the mall.
Such a cute bunch huh?