How was your Halloween?
We took the kids to the mall for Trick or Treat Street. Safe, inside, warm, and you get it all done quicker.

Timothy was a vampire.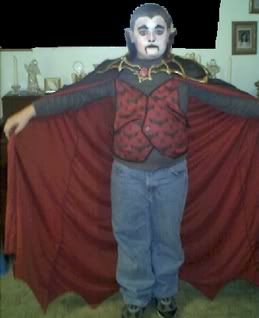 Logan was a ninja.
Ariel was Guinevere.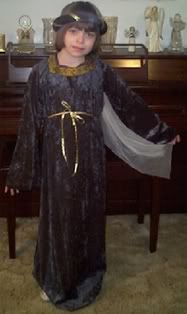 Bethany was a princess.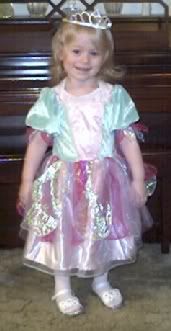 And the whole motley crew together.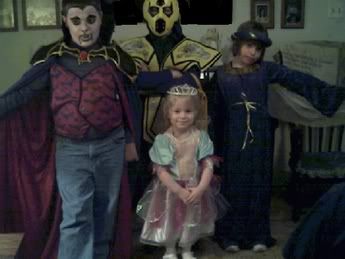 Hope everyone had a great time.