An award
I have been given an award. I have been named a Shrone by the original Shrone herself. You can go check out the Hall of Shrones to see who else is there. The picture I added a few posts earlier is the one used on my Bio. I can now proudly tag my sidebar with this:

She sent me a Shrone gift. I just love it. Thank you Lori! For the award and the gift!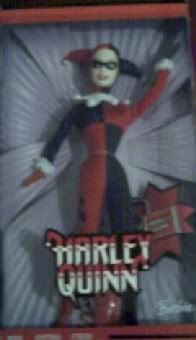 And now back to regular stuff.
Today I went to A.C. Moore. I had a 50% off coupon, and couldn't resist. So I used it for this.
I also found a bargain bin. I got these 4 big skeins for $5. Not bad huh? It's all blue, wine, green and beige.
After I finished my Weasley Cell Cozy, I started a Hermione's Cable-and-Bobble Hat. I will post a pic when I get into the cables. Love them cables.