Here I go again
Well I finally got a print out of my Corset pattern. I had to wait all weekend and the holiday for it. I am out of ink and had to let someone print it for me. So I got it in my hands yesterday. I thought I would try a swatch with my blob of yarn and see if it came out right. It did, so I decided to start it. I never thought I would make anything wearable but this pattern just said do it, so I did. The cast on was even a new one for me. I have never before heard of the I-cord cast on but I actually did it. But it takes forever, especially if you have lots of stitches to cast on. And I did 5 rows. So far so good. I hope it will turn out right, and I hope I can do it. The pic of the start and the blob of yarn is below.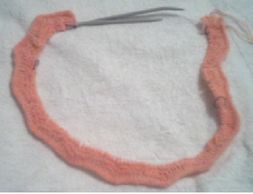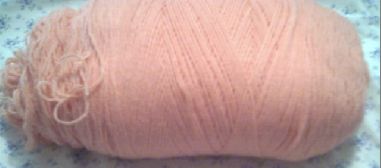 So I guess I am now officially in that knit along too. Will I never learn?

Click it and go check it out.