Don't you just love...
...Halloween? It brings out the best in everyone.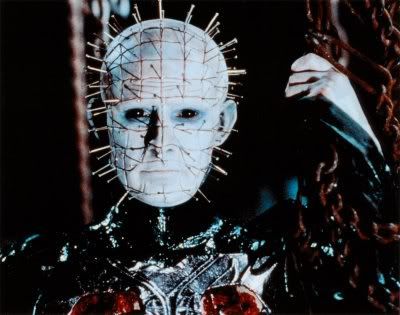 Explorers in the further regions of experience.
Demons to some, angels to others.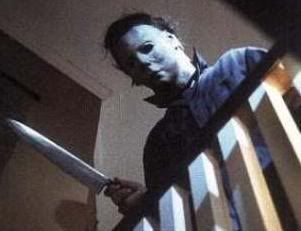 He is the boogeyman.

One, Two, Freddy's coming for you.
Three, Four, better lock your door.
Five, Six, grab a crucifix.
Seven, Eight, better stay up late.
Nine, Ten, never sleep again.

Kill Kill Kill, Ha Ha Ha.....
Hope everyone has a great Halloween.