Quilting without fabric
I have started a crochet quilt. It's made in pieces just like a regular quilt, and then put together. I am making a Double Wedding Ring quilt from Annie's Attic Ultimate Book of Quilt Afghans.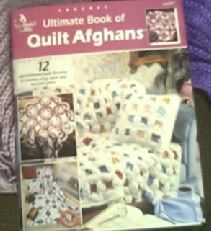 Here are my color choices. In Caron Simply Soft: Grape, Orchid and Soft Blue. I didn't think I could handle all that white, so I changed the background color to the blue. Still pale enough to not take away from the orchid.
Here are the first pieces I have done.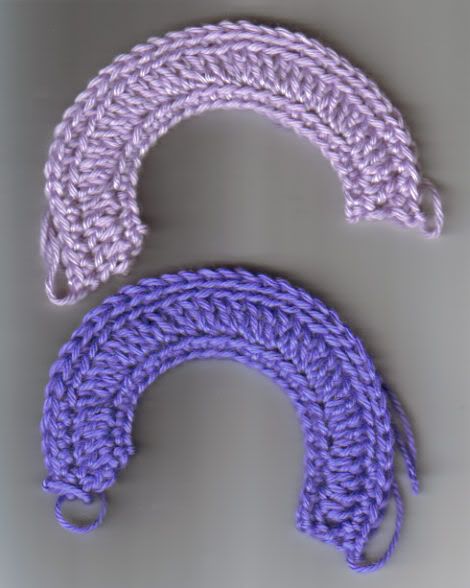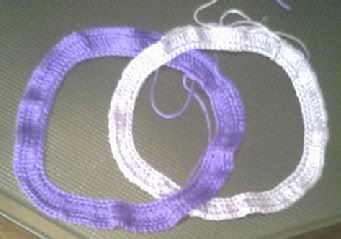 It's not so much the pieces that will take long, but sewing this all together may take a while.
And then here are some dishcloths I made for the hubby. They spell Wicked.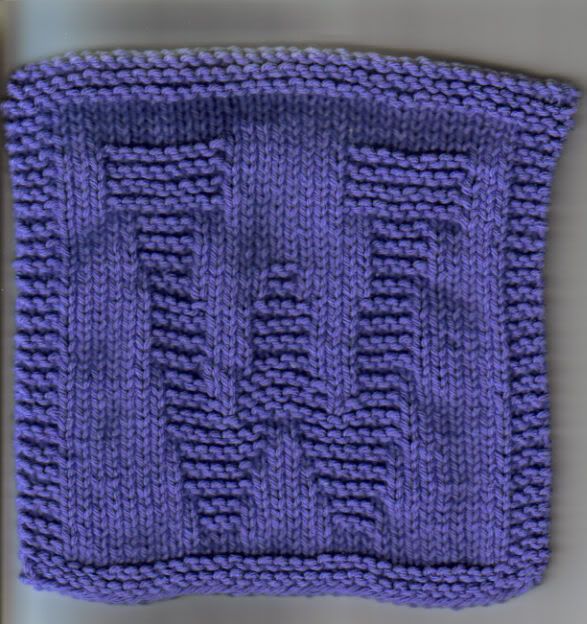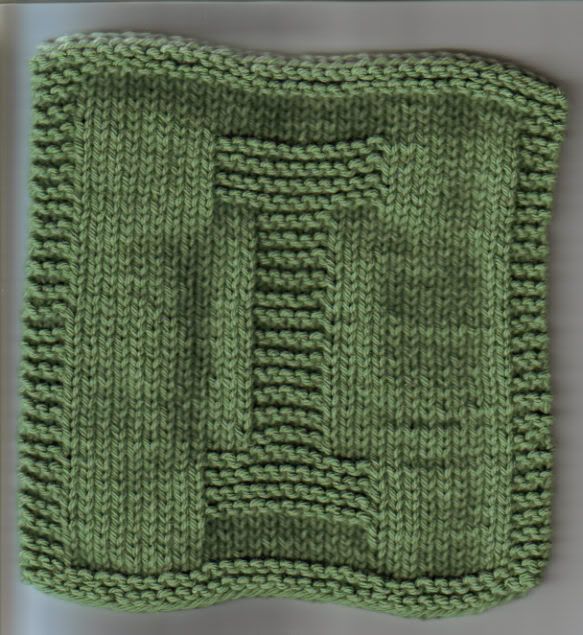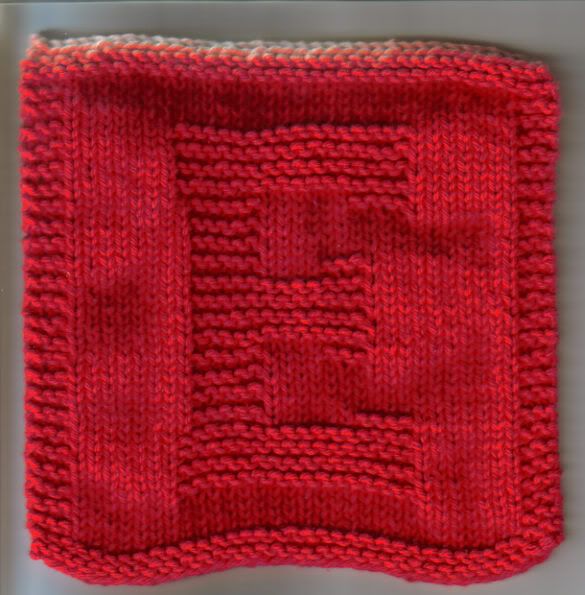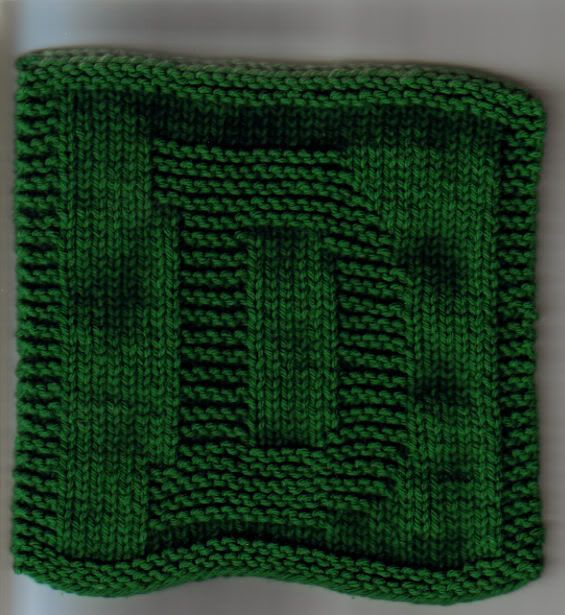 And here is the newest pic of the kiddies. Growing like weeds they are.